What is Custom?
Custom is what the customer wants. In this day of digital sharing, there is so much information available to new workrooms on the internet and they explore and learn fabrication techniques for draperies and other soft goods. One result of this sharing has been a slightly skewed version of what custom means. This article defines the difference between what should be standard between all workrooms and what should be custom.
This article was published in Drapery & Design Professional magazing, 2010, issue 6. It is reprinted here with permission.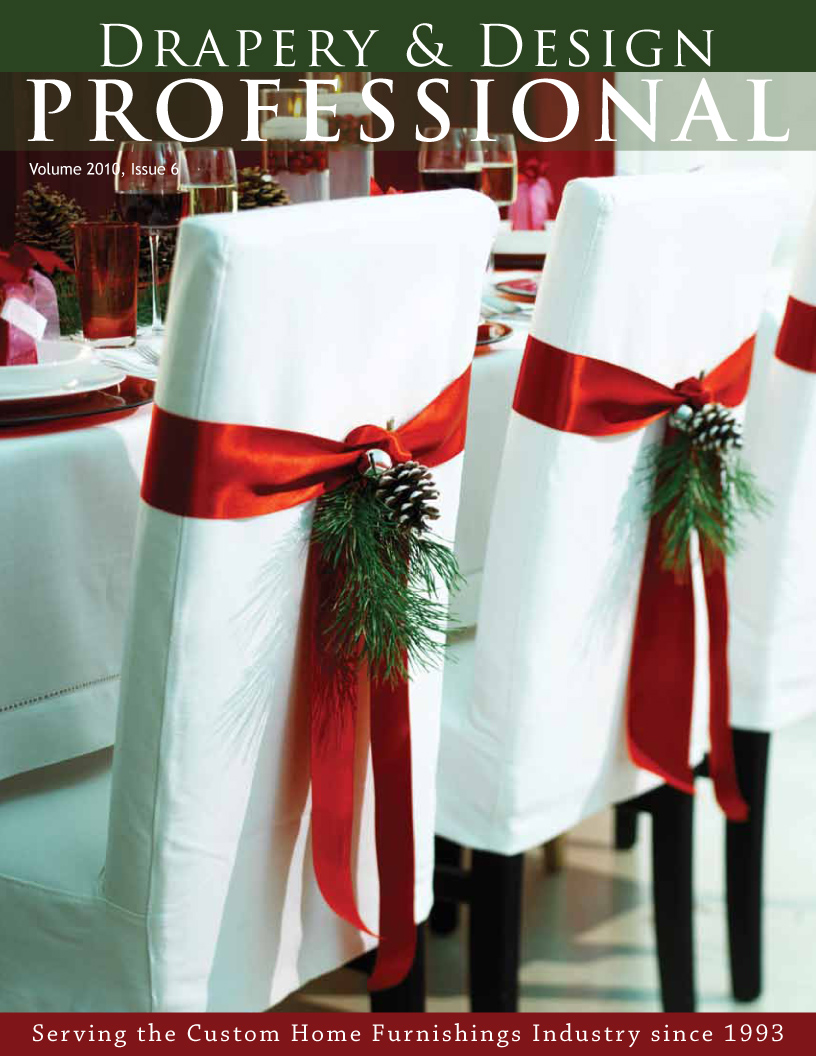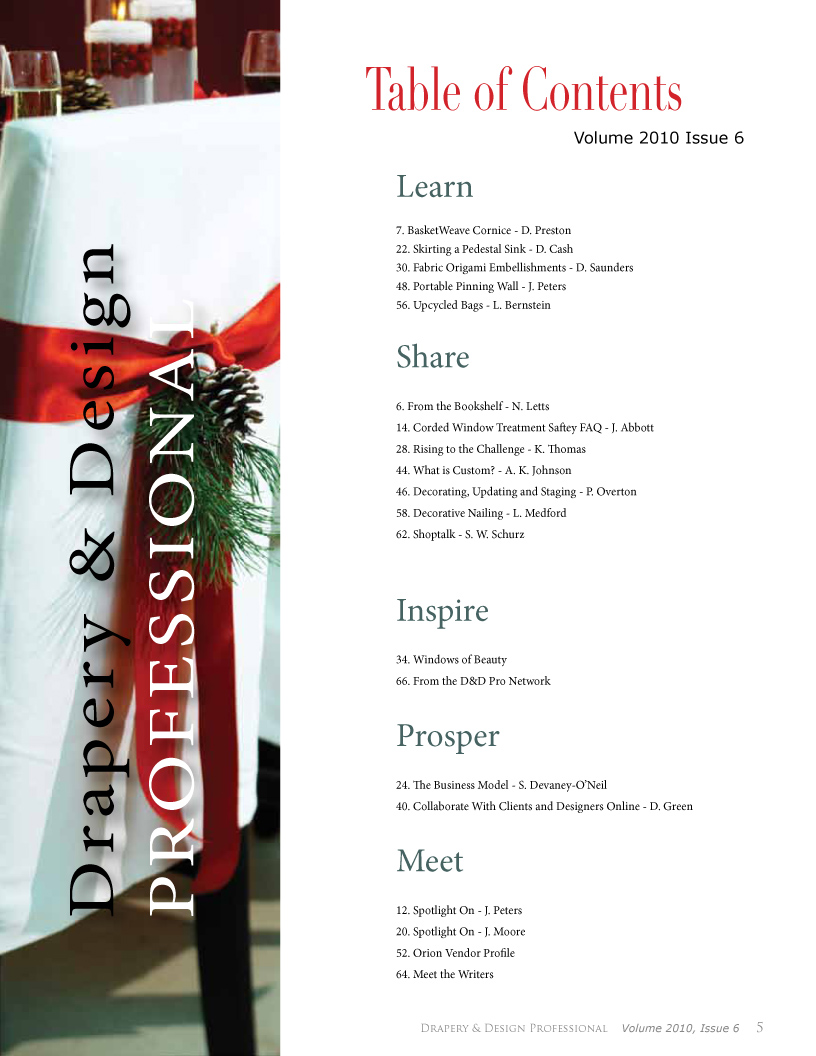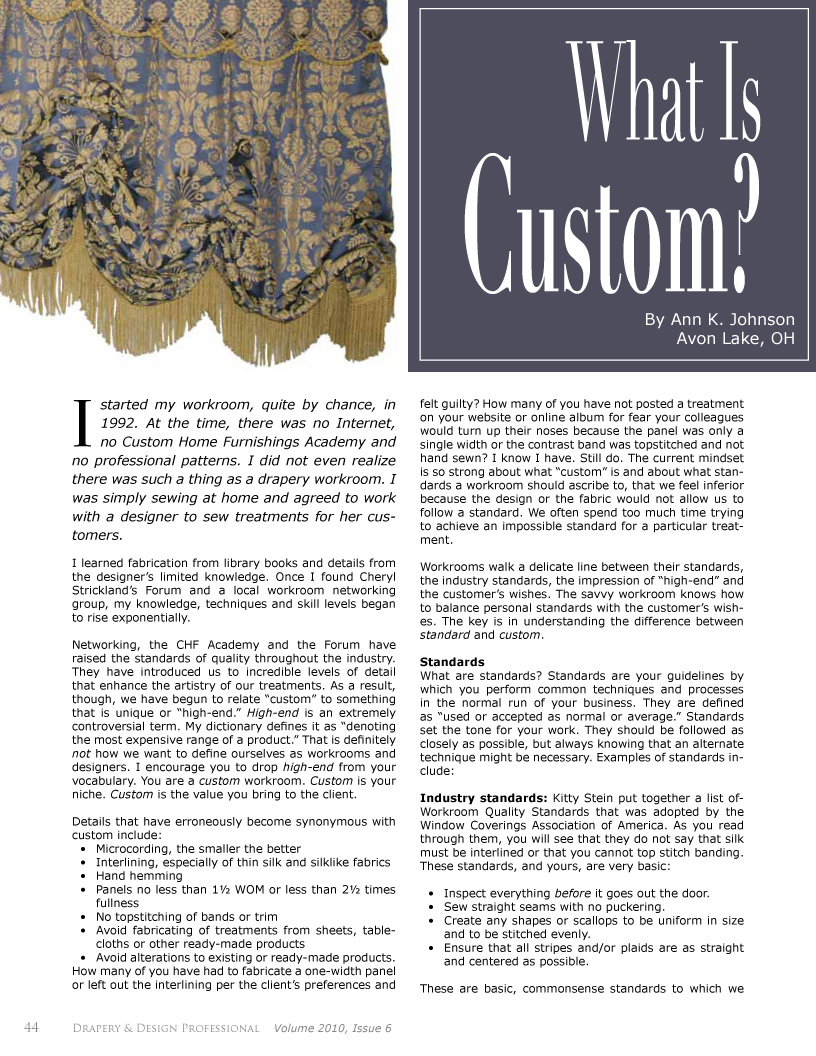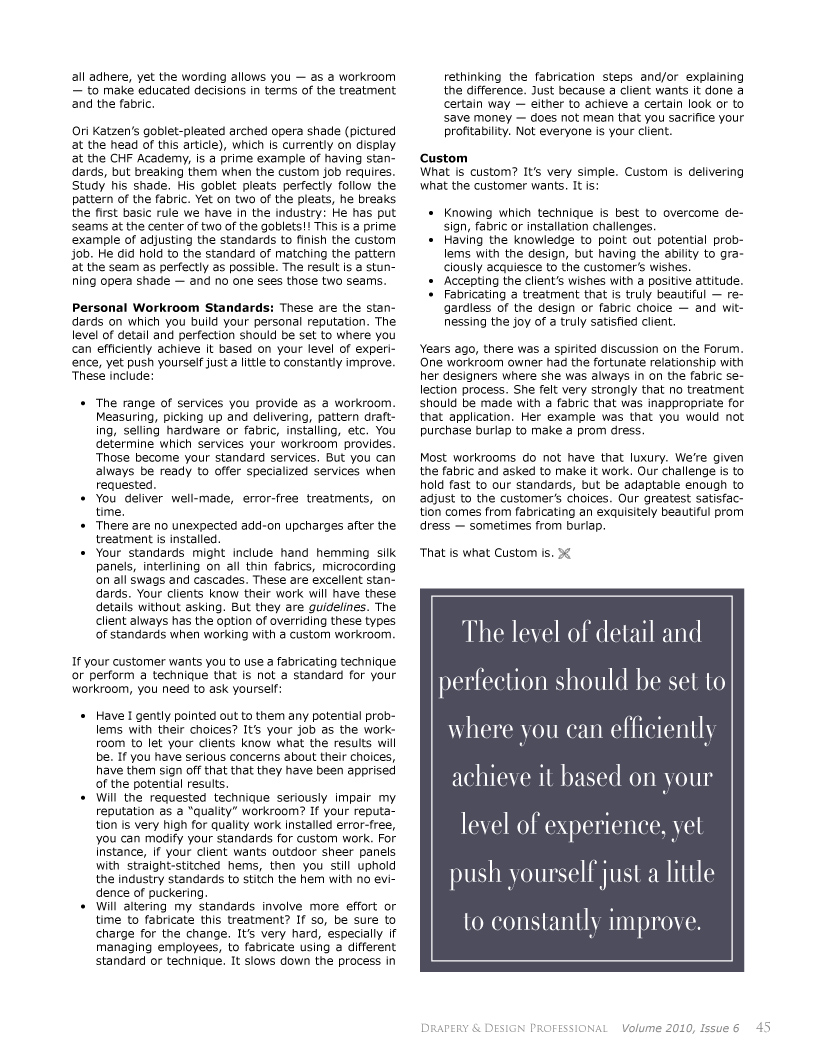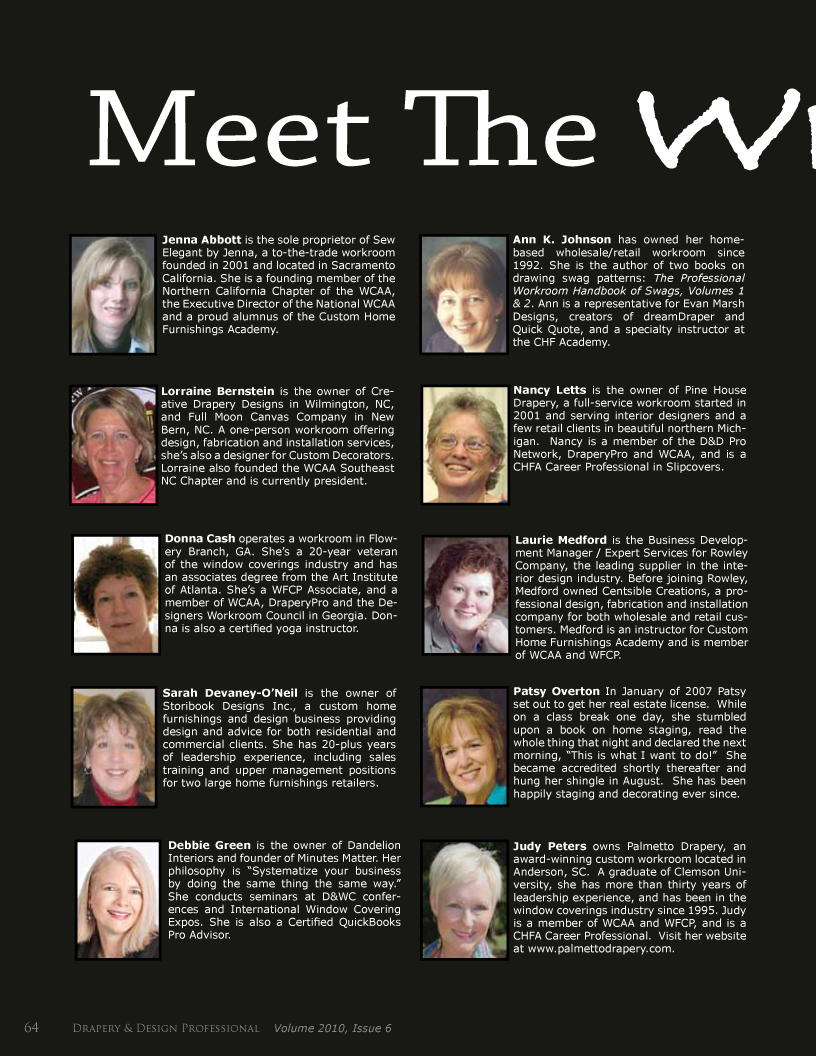 Drapery & Design Professional is a bimonthy trade publication specifically for those who sell, design or create custom window treatments, upholstery, slipcovers and related services. Articles cover all interior design subjects that teach new techniques, inspire readers to tackle new projects, encourage sound business practices and inform readers of current trends in fabrication and design. If you are an industry designer, workroom or vendor, subscribe today and become part of the largest online professional interior design/workroom forum in the industry, click here.

©2001 - 2003 - 2004 - 2005 - 2006 - 2007 - 2008 - 2009 - 2010
AKJ Workroom & Sew Easy Windows